Every year, millions of people make their pilgrimage to the Holy Land, a place considered to be the most sacred on Earth. Of course, they expect to have fun and excitement, to discover the historical sites, visit the ancient structures and explore the amazing land of the Bible that they have heard so much about. They want to be in the setting of biblical times, which dates back thousands of years and offers beautiful scenery, rich culture, and a wealth of history.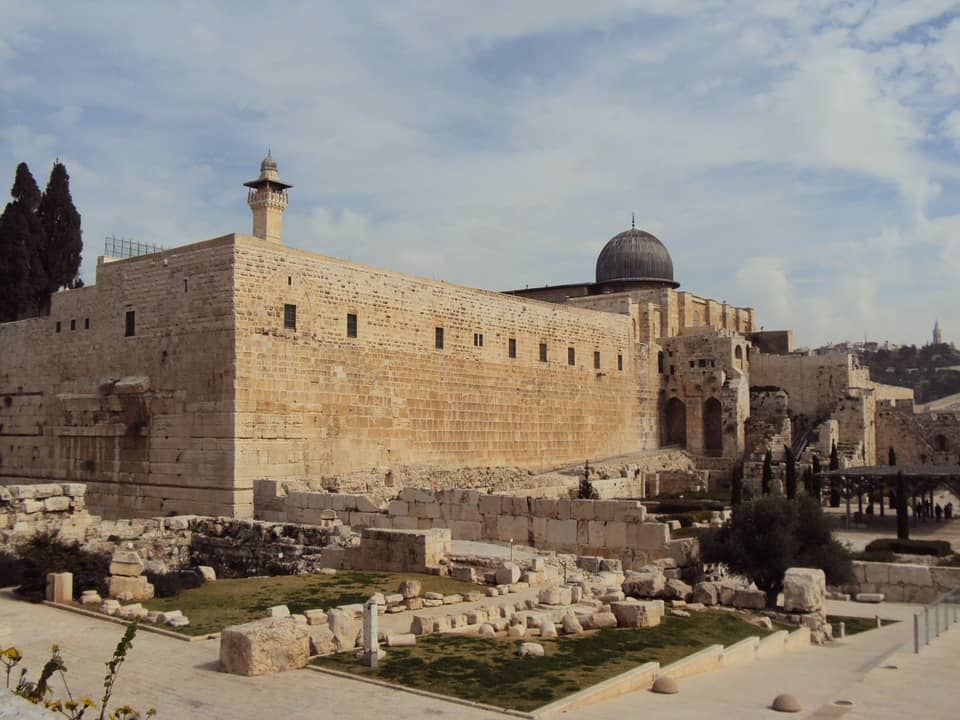 .
However, for many, it's more than the tourism element that peaks their interest. It's more than the physical surroundings and informative tours. They know that this fantastic place offers much more than that—the opportunity to walk in the footsteps of Jesus and the men and women of the Bible. It is the spiritual and uplifting experience that they are earnestly searching for on this journey. They want to be connected, to see and touch what they read about in the Bible—to have a oneness with the land of their faith.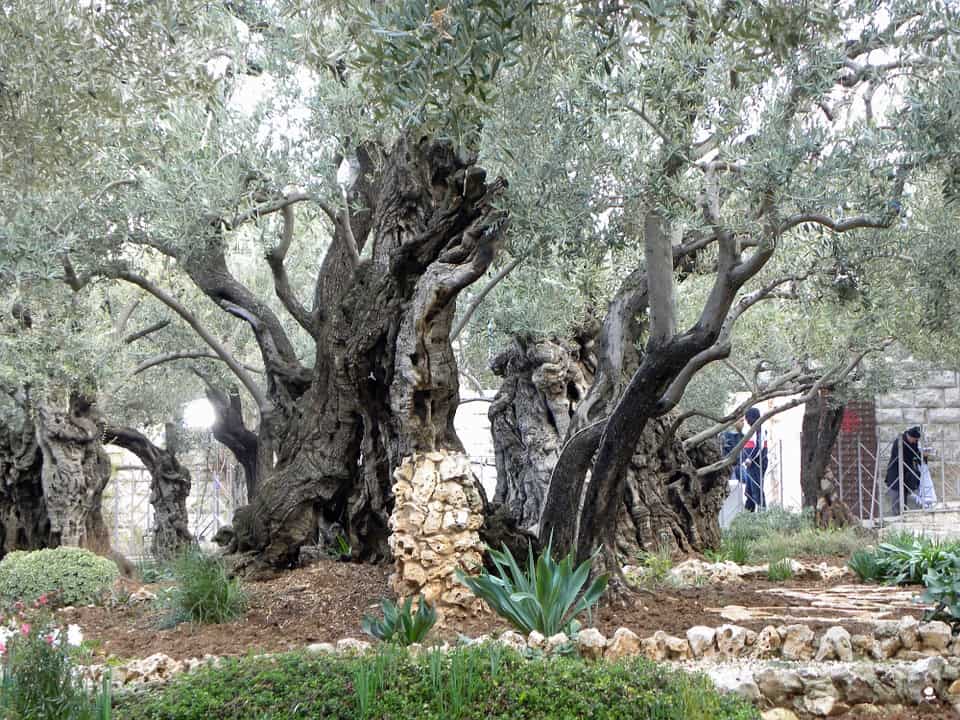 It is no surprise that their hopes and expectations become a reality as the Bible comes alive and their spirits are uplifted. Where else can you stand in the birthplace of Jesus, being able to be baptize in the same waters where Jesus was baptized by John the Baptist,  be on the place that  Jesus  on that Thursday evening, after the last supper and before his arrest, retired with his disciples, be in the place of the miraculous resurrection, dip your feet in the waters that Saint Peter walked on or visit the tomb of one of the greatest figures in the history of the Jews—King David ?
The answer is simple—nowhere.